Vicks VapoRub has been a must in our medicine cabinets for more than 100 years. Although we know its not a decongestant, there's solid research behind using it to get relief from a stuffy nose or cough and it works!
That's why we want to give you 4 more reasons to use it, love it and get it. But first, what is actually Vicks VapoRub?Procter & Gamble (P&G) lists the following active ingredients in Vicks VapoRub: Camphor (4.8 percent), Menthol (2.6 percent) and Eucalyptus oil (1.2 percent)
And it also contains several inactive ingredients that may be responsible for some of its popular uses: Cedarleaf oil, Nutmeg oil, Petrolatum, Thymol and Turpentine oil.These ingredientes work as a team against mucus which means you get to clear out your airways effectively and also it has a cooling effect, which can bring relief to a sore nose.
Now, almost all of us know how to apply Vicks VapoRub for conventional use in children (Over 12 years old) and adults. But lets remember this easy and quick step:
Rub the formula on your chest, throat and back under super loose clothing or PJs.
This way the vapour is easily inhaled and works faster. If you are at work, melt a couple of teaspoons of Vicks VapoRub into hot water, stir, and then inhale deeply. Remember not to use it directly in your nose and keep it as far as possible from your eyes. And now lets get to the uncommon uses for it:
1. Heal Your Feet
Vicks VapoRub is a common home remedy used to alleviate certain foot conditions.
A 2011 study tested the effectiveness of Vicks VapoRub against toenail fungus in a total of 18 people who applied the ointment to their toenails over a period of 48 weeks. Five of them were totally cured of the fungal infection at the end of the treatment period.
Not sure about using Vicks VapoRub on toenail fungus? Here are other solutions to try!
2. Fade bruises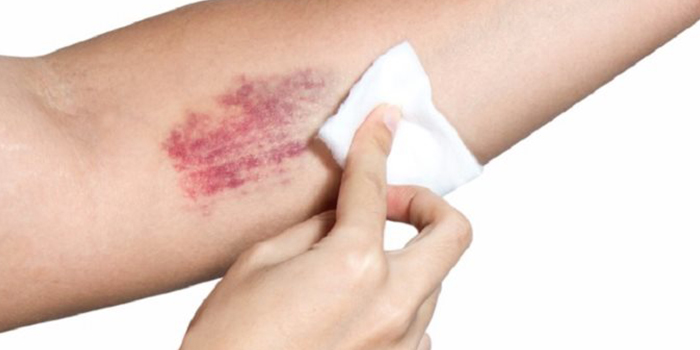 Serious effectiveness at reducing minor bruises thanks to its ability to lessen swelling and inflammation. This works best if you apply the VapoRub as soon as you feel a bruise coming on - rather than waiting for it to fully develop.
3. Ease sore muscles. Are you a professional runner or athtlete?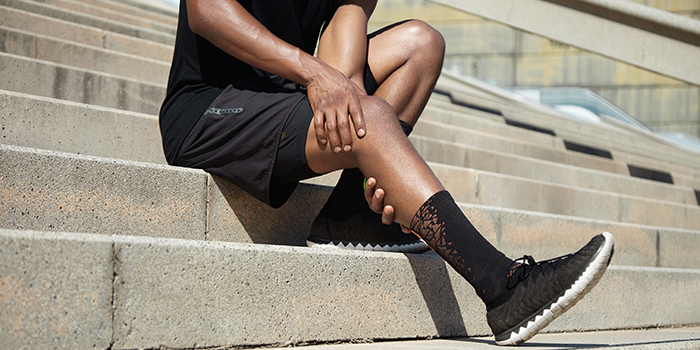 The NIH describes both camphor and menthol as topical analgesics, or pain relievers you rub on your skin.
Doctors at Mayo Clinic say that products containing camphor and menthol can create a powerful cooling sensation that may temporarily override your ability to feel the pain of sore muscles and joints. View the Mayo clinic research
Similar products like Biofreeze, which contains 4 percent active menthol, have helped reduce pain associated with carpal tunnel syndrome, according to researchTrusted Source.
4. Moisturize dry skin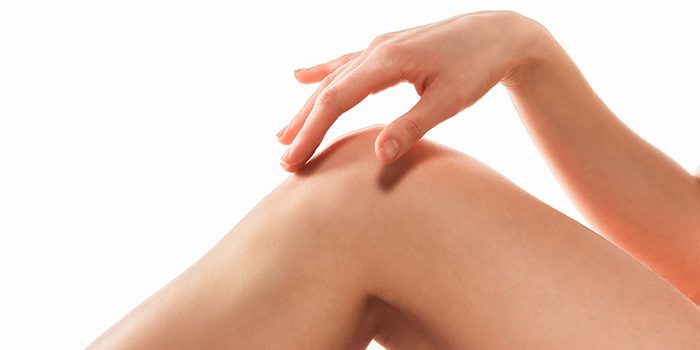 Vicks VapoRub helps to moisturize dry and cracked feet, dry elbows, knees and ankles.
*Sources: Women'sHealth / Healthline *Image Credits: Freepik.com / Unsplash.com
Recent Posts
Florida Water has been used since ancient times for its physical and spiritual properties and has …

Antiacne: If you suffer because you often have acne breakouts, Dr. Bell's Ointment will be your b …

Vicks VapoRub has been a must in our medicine cabinets for more than 100 years. Although we know …